Our ambition
WISAMO -Wing Sail Mobility- aims at contributing to maritime transport decarbonization, improving the environmental footprint of commercial ships through its innovative wind propulsion solution.
Discover our wind-powered innovation to decarbonize maritime transport
Growth in maritime transport has led the International Maritime Organization (IMO) to impose regulations requiring drastic reductions.
The 2023 IMO revised strategy strengthened levels of ambition to reach net-zero GHG emissions from international shipping "close to" 2050. GHG emissions must be cut at least 20% (striving for 30%) by 2030, and at least 70% by 2040 (vs. 2008).
New players are emerging to develop more climate-friendly wind propulsion solutions and accelerate the decarbonization of sea freight.
WISAMO, a MICHELIN innovation, develops an unic wind-powered solution offering ease-to-use, robustess and performance.
Innovative and clean technology
WISAMO is at the forefront of this new industry using the free, clean and inexhaustible energy of the wind to propel ships more sustainably.
The wingsail is a "plug and play" system, for all type of vessel, including new builds (Original Equipment) or existing vessel (Retrofit), with no impact for the crew and reducing their carbon footprint.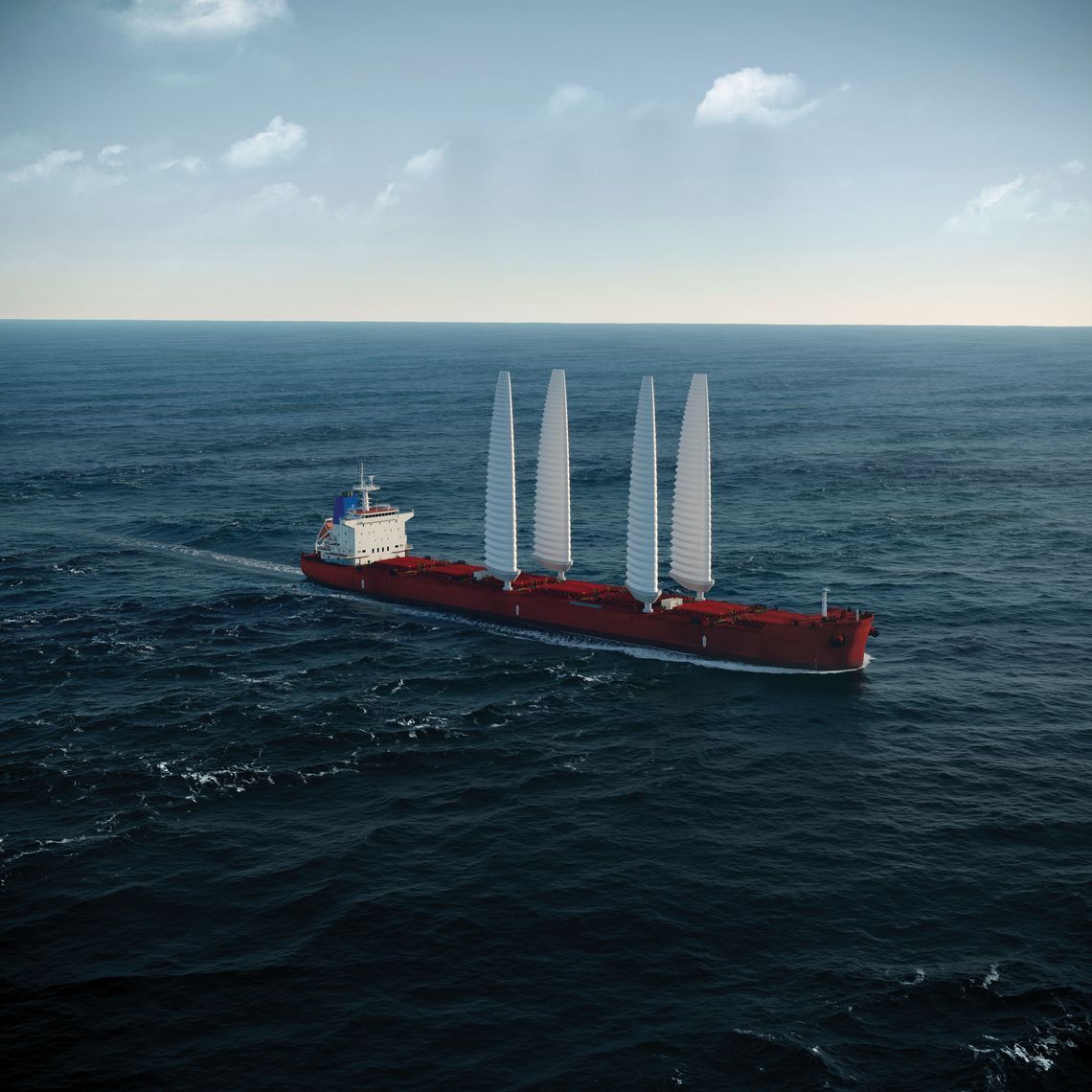 ENGINEERING the sustainable future of shipping
At the forefront of this new industry, WISAMO is engineered around three key features : an inflated fabric envelope and a telescopic mast, raising and lowering automatically thanks to a digital control system.
INFLATABLE
As the telescopic mast unfolds, the fabric inflates via an integrated fan system. Thanks to our low-pressure technology, the wingsail keeps a completely symmetrical shape, avoiding any wind deformation and effectively absorbing shocks.
TELESCOPIC
A telescopic mast consisting of several segments raises and lowers automatically. Its fully retractable design facilitates loading and unloading operations as well as passage under bridges.
AUTOMATED
A digital control panel allows you to raise or lower the wingsail automatically, without any human action. Sensors detect the wind direction and force to maximize performance and make it completely safe and easy to use.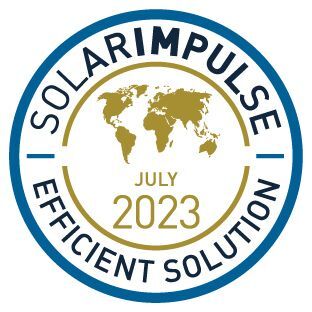 Based on 5 criteria, the Solar Impulse label is performed by external independent experts
WISAMO WINGSAIL AWARDED "SOLAR IMPULSE EFFICIENT SOLUTION" LABEL
In July 2023, our WISAMO wingsail is certified as an efficient solution for economic and clean growth with the Solar Impulse Foundation's label. Joining more than +1,000 projects in the world combining profitability and sustainability, WISAMO embodies now a vision of a society committed to a more sustainable world.
The Solar Impulse Efficient Solution label is the only label combining positive-impact companies for environmental protection and financial profitability. It supports WISAMO in its commitment to carbon-free shipping with a simple, effective solution.
WISAMO WINGSAIL IN ACTION
Testimonials
WISAMO is a reality, it is an innovative wind propulsion solution developed by Michelin to help decarbonize maritime transport.​
​ Gildas Quemeneur – Director WISAMO Michelin ​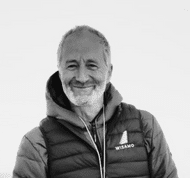 WISAMO wingsail can fit any boat that is looking at using wind energy
Michel Desjoyeaux - French Navigator and WISAMO Technical Consultant
Contact
Got a question about WISAMO?
Interested in implementing the WISAMO wingsail on your vessel and want a free diagnostic?
Please get in touch with us.

*required fields
WISAMO is supported by the French government for the project France 2030.
Founded in 2018, the Conseil d'Orientation pour la Recherche et l'Innovation des Industriels de la Mer (aka CORIMER) to finance innovative maritime projects.
Discover more on https://corimer.fr/